Services Offered & Equipment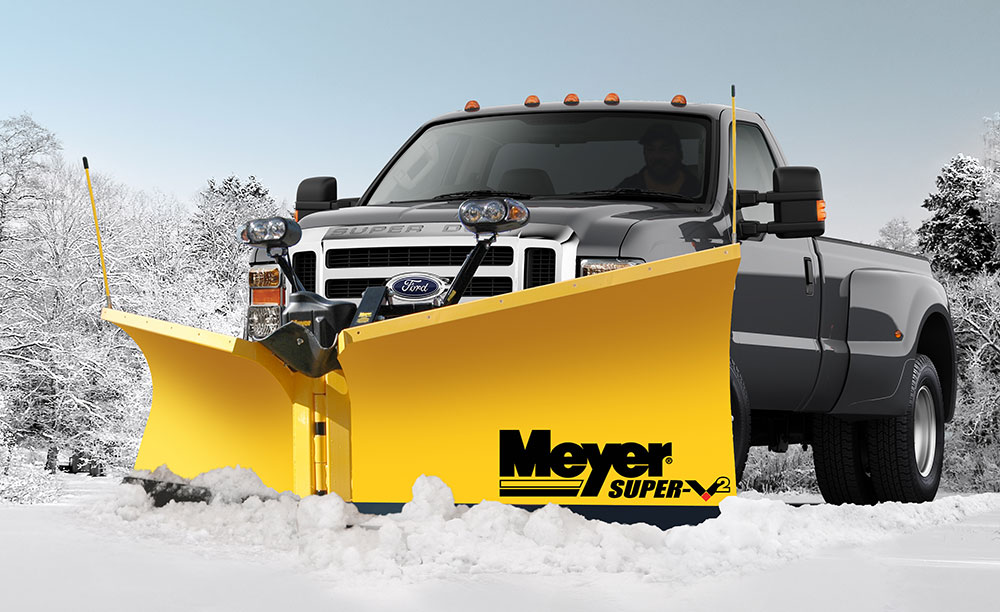 We Use and Sell Meyer Snow Plows
High Performance Snow and Ice Management Equipment
The following services are available to our current and future customers. Please select a link below for what type of services you are interested in:

Lawn Services
Snow Services
Mulch
Equipment Owned and Maintain

For any questions about our services please contact us today!
Lawn Services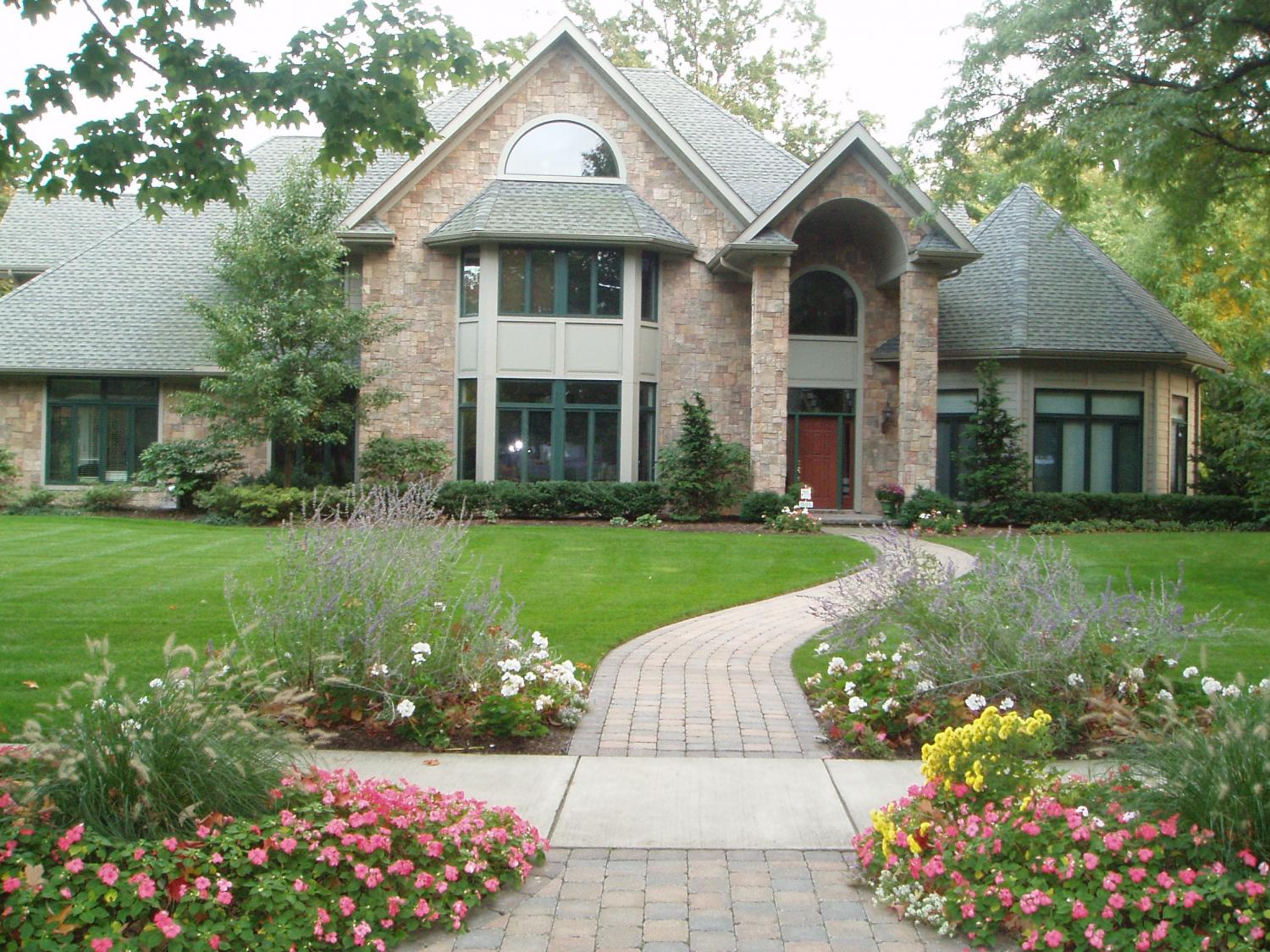 Spring Cleaning
Dethatching
Aeration
Edging
Lawn Cut
Fertilizing & Crabgrass Control (Single Application or 3, 4 and 5 Step Plans)
Weed Control
Tree & Bush Trimming
Landscaping
Mulch Sales (Delivery Available)
Top Soil
Haul Away Service
Sprinker Repair & Install
Sprinker System Start Up & Close
Back to top
Snow Services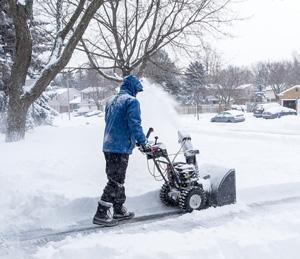 Snow Removal
Front End Loader & Haul Away Service (If Requested)
Salt Sales
Salting Application
Back to top
Mulch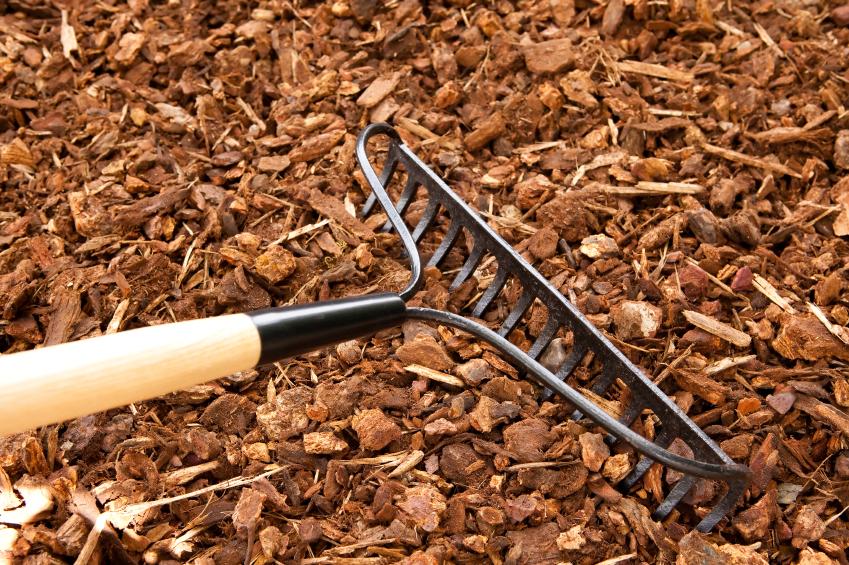 Need Mulch? Call us for all your needs! We deliver for only $3 a yard extra. Below is a sample of our commonly used colors. We also offer a Chocolate mulch as well. For any questions about our Mulch products and services don't hesitate to call us today.

Back to top
Equipment Owned and Maintained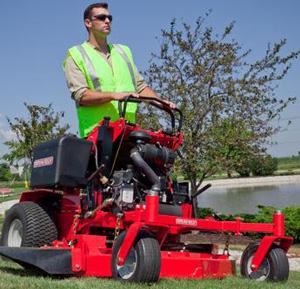 (1) BigDog X-1072 Diablo
(4) 72" Bobcat Zero Turn Mowers
(6) 61" Bobcat Zero Turn Mowers
(2) 61" Husqvarna Zero Turn Mowers
(4) 52" Bobcat Zero Turn Mowers
(2) 52" Great Dane Zero Turn Mowers
1996 GMC 3/4 Ton 4 x 4 Truck With Plow
1998 GMC 3/4 Ton 4 x 4 Truck With Plow
1999 GMC 3/4 Ton 4 x 4 Truck With Plow
2001 GMC 3/4 Ton 4 x 4 Truck With Plow
2002 GMC 3/4 Ton 4 x 4 Truck With Plow
2006 GMC 3/4 Ton 4 x 4 Truck With Plow
2010 GMC 3/4 Ton 4 x 4 Truck With Plow
(2) 3 Yard Dumptrucks
(7) 6 x 14 Landscape Trailers
(4) 6 x 10 Landscape Trailers
Back to top